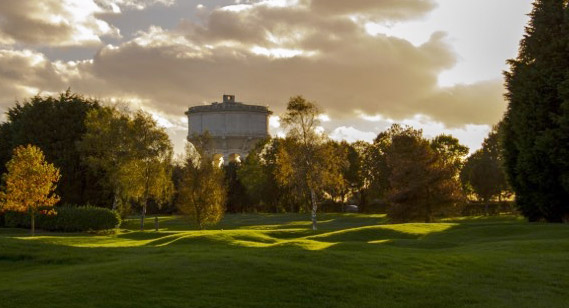 About Hornsea Golf Club
Established in 1898 and set in secluded parkland, the picturesque course at Hornsea Golf Club in the East Riding of Yorkshire offers you a genuinely warm welcome. Enjoy a challenging round of golf on a course that offers mature fairways with superb greens and then make full use of our excellent facilities.
In the Clubhouse, whether socialising with members or visitors alike, you can be sure of the very best service from all of our staff. Golf societies and corporate clients can enjoy wonderful golf and great hospitality in really attractive surroundings. Our facilities are ideal for golf away-days, corporate events or private celebrations of any kind – including parties and wedding receptions.
The fully stocked Professional Shop offers a superb range of golf equipment, clothing and accessories, specialising in ladies clothing. Our Studio offers a custom fit service for clubs and balls, along with expert tuition from Rich Pace.
We are minutes from the East Yorkshire coast and close to many family tourist attractions – including the Freeport shopping and leisure complex.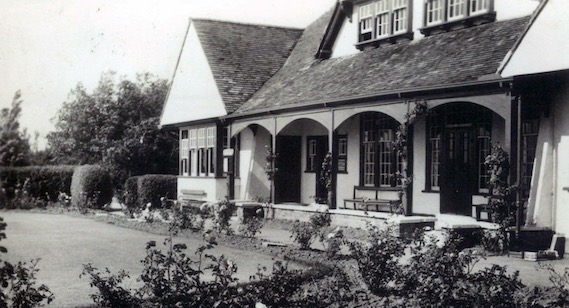 History
Hornsea Golf Club was established as a members' club in 1898 and moved to its present site in 1908. The original design of the current course, which opened in 1908, was by Alex (Sandy) Herd, Open Champion 1902. In 1912, Dr. Alister Mackenzie, the renowned golf architect from Leeds, who designed, among others, Alwoodley, Royal Melbourne, Cypress Point, Pebble Beach and most famously the Augusta National was brought in.  He made numerous recommendations for the Hornsea golf course, particularly in relation to the greens. His approach was that greens should be visible to the approaching golfer and have undulating surfaces towards the back.
In 1925 James Braid, 5 times winner of the Open was asked to the course and he proposed various alterations relating to bunkering on the course. The course is kept in a very good condition throughout the year and is rarely on temporary greens.
In 2010 the club engaged Howard Swan, the internationally renowned golf course architect, to make recommendations on the course, as part of our ongoing course improvement plan. This plan is now part of our Course Policy and in recent years an extensive program of rebunkering has taken place.
The Course Manager, Gareth Williams, himself a low handicap golfer, has been at the club since 2006 and joined us from Wentworth in Surrey, having previously served at Sarasota in Florida and the 2009 Open Championship venue, Turnberry in Scotland.
Contact Us
Hornsea Golf Club Limited
Rolston Road
Hornsea
East Yorkshire
HU18 1XG